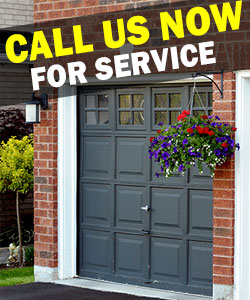 Get in touch today! Do you have electric garage door problems? Does your overhead door have a difficulty closing down well? Rest assured that Garage Door Repair Lyndhurst takes care of all these problems right away. We are specialized technicians and guarantee immediate response.
Call for emergency issues 24/7! We take care of emergencies right away. We are known for our efficiency and speed. We are reputable in New Jersey for our capacity to replace doors and garage door parts with full accuracy. You can expect the best service from our teams!
Do you want garage door installation? Contact our customer service and make an appointment right away! There is no time to waste when there is need to take care of garage door matters. We are the best because we care too much! Get in touch today and expect the best service!
Call Us Now 201-373-2995